This one-day car show is intended to increase awareness of Prostate Cancer.
All staff are unpaid volunteers; most are Prostate Cancer survivors.
Each year, net proceeds from the event go to <!a target="_blank" href="http://wellspring.ca/chinguacousy-brampton.html"> <!font color="#008000">
Prostate Cancer Canada & Wellspring Chinguacousy <!a target="_blank" href="http://www.prostatecancer.ca">

Thanks to all who attended our 2014 Show!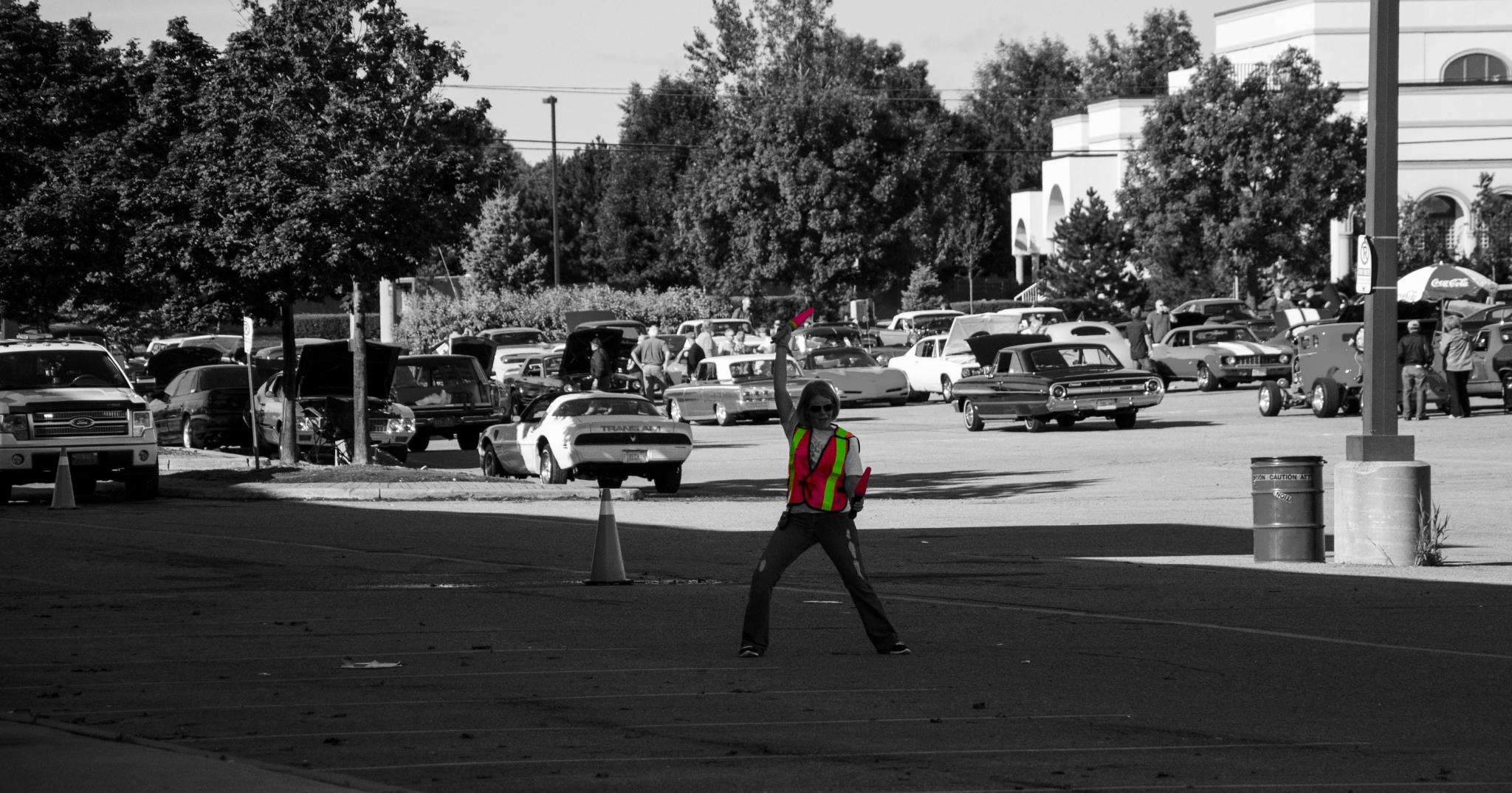 Special thanks to all our fantastic volunteers!
Click here for 2015 Show Details.
Check back for online Advance Registration information, to be announced early in 2015. Feel free to register at the show on September 13 starting at 8:30 a.m. Please register by Noon to be eligible for People's Choice awards.
<!p> <!font color="#3366FF" size="5"> <!a href="Register.htm"> <!font color="#3366FF"><!/font><!/a><!/b><!/font>


© Cruisin' For A Cure Canada