This one-day car show is intended to increase awareness of Prostate Cancer.
All staff are unpaid volunteers; most are Prostate Cancer survivors.
Each year, net proceeds from the event go to <!a target="_blank" href="http://wellspring.ca/chinguacousy-brampton.html"> <!font color="#008000">
Prostate Cancer Canada & Wellspring Chinguacousy <!a target="_blank" href="http://www.prostatecancer.ca">

Thanks to all who attended our 2013 Show!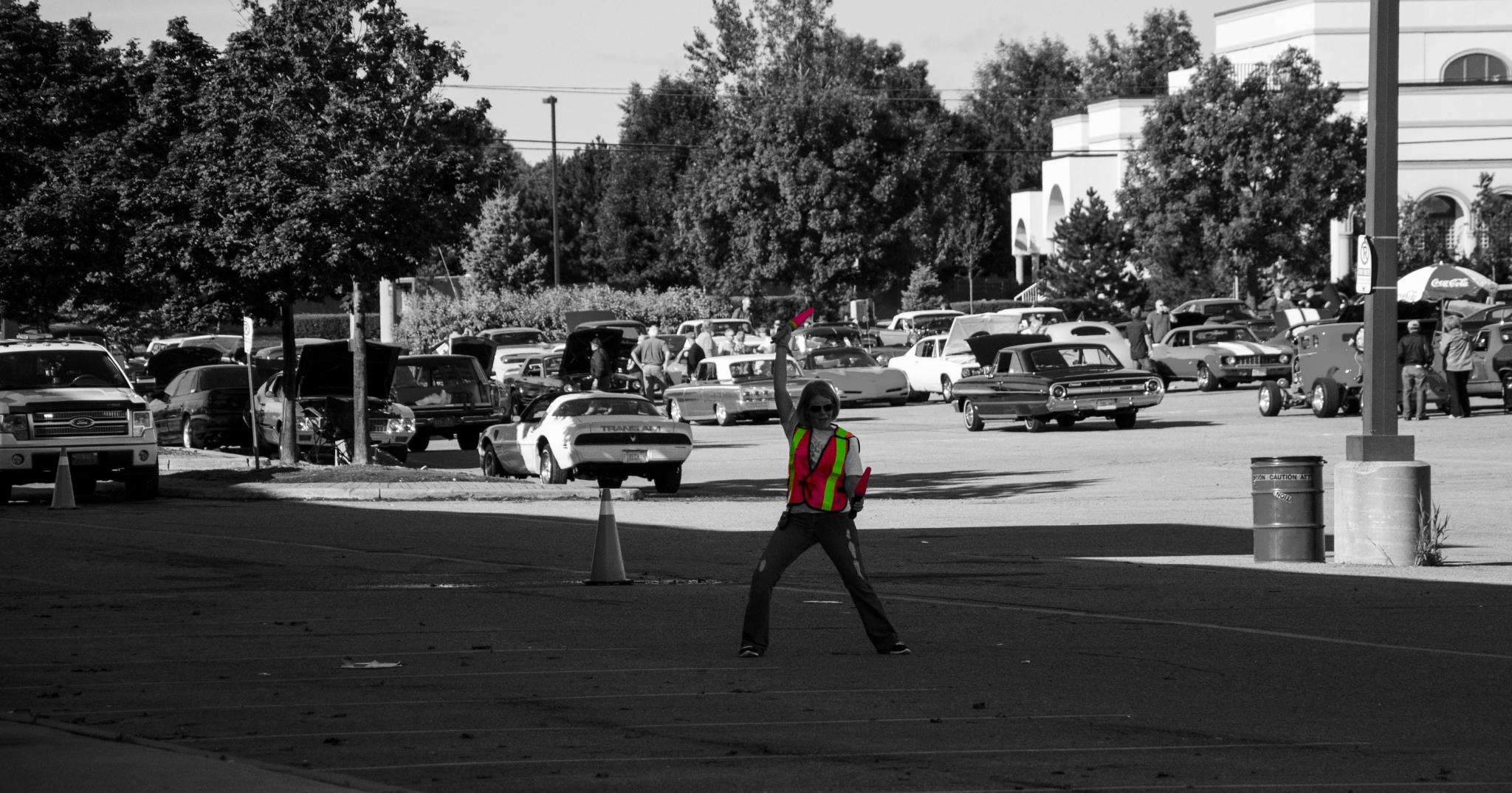 Special thanks to all our fantastic volunteers
Click here for 2014 Show Details.
Please Register at the show between from 8:30 a.m. and Noon to be eligible for People's Choice awards.
<!p> <!font color="#3366FF" size="5"> <!a href="Register.htm"> <!font color="#3366FF"><!/font><!/a><!/b><!/font>


© Cruisin' For A Cure Canada