2009 Cruisin' Event
Sept 13th 2009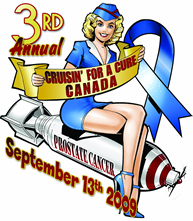 Raised Over $2500.00
for Prostate Cancer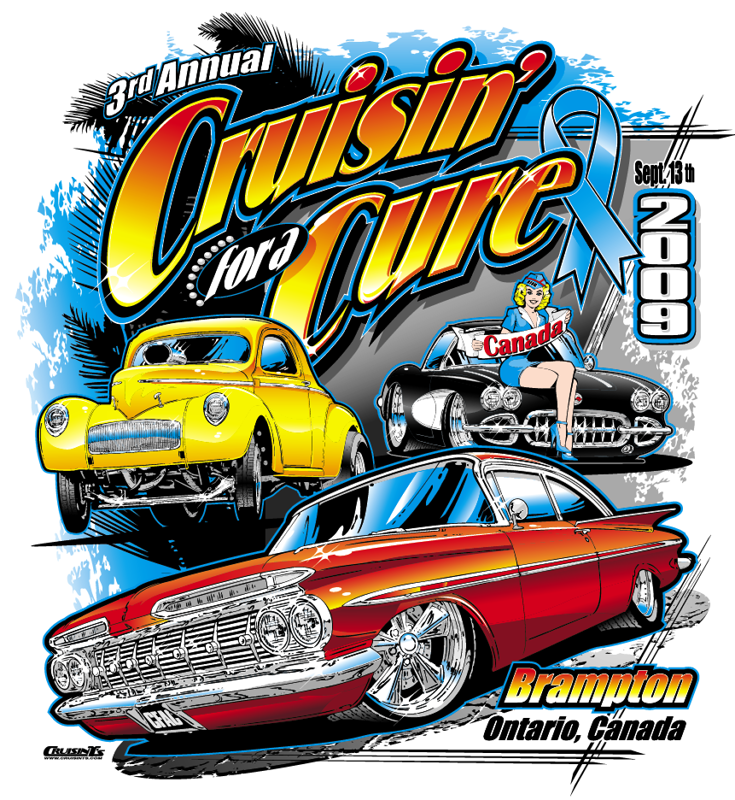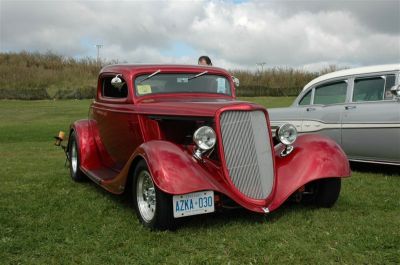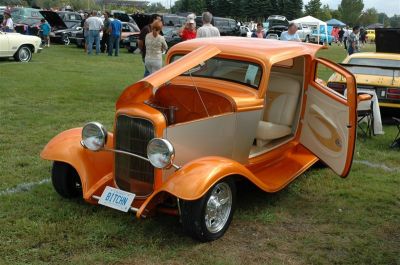 Picture Galleries :
2010 Event Photos Gravity Bureau
Our 3rd Annual CFaCC event was off to a flying start on Sunday 13 Sep.
The weather was excellent this time and over 250 Classics, Antiques,
Hot Rods, Motor Cycles and Trucks turned out at the Chinguacousy Park Grounds.

The best news of all is that we administered 298 Free PSA blood tests on site!
Add to that the tremendous 'Awareness' created with the grounds teeming with
visitors all day long. This show has grown by leaps and bounds year by year.
Our picture gallery covering several 100s of pictures by category and
covering virtually every car on the grounds is up and running - just click
on the links given above. There are also active links above to other
picture galleries featuring this event.
Jim Dorsey,
Cruisin' for a Cure Canada Coordinator
(905) 453-3038
or Email
Thanks to all participants, supporters, Sponsors
well wishers and volunteers for job well done!

© Cruisin' For A Cure Canada