Our Host Hotel
2010 Cruisin' Event
Sept 12th 2009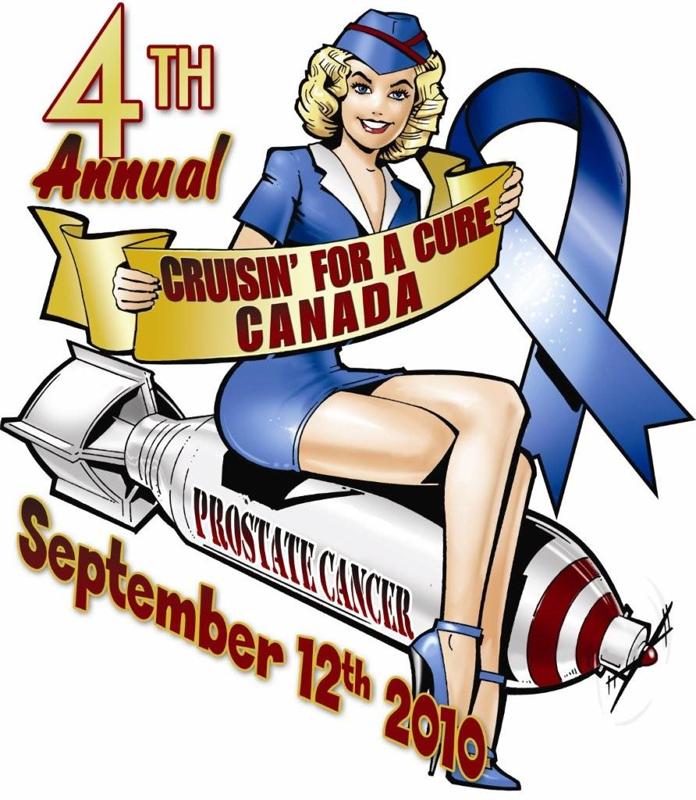 Raised Over $3000.00
for Prostate Cancer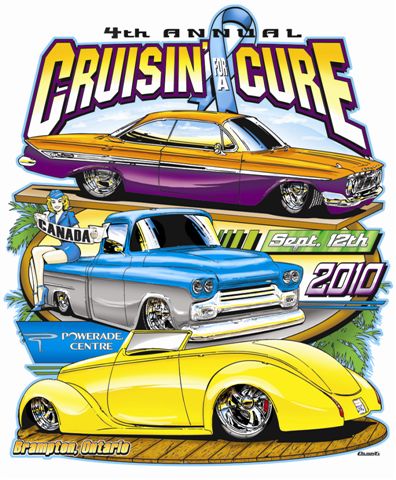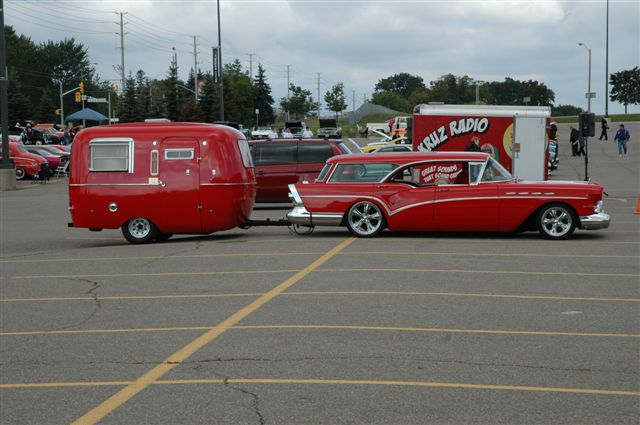 Picture Galleries :
2010 Event Photos More Photos Here
Our 4th Annual CFaCC event started off cloudy and threatened rain all morning long..
The afternoon weather was excellent and at mid day we had just over 200 Classics, Antiques, Hot Rods, Motor Cycles and Trucks turned out at The Powerade Center

Thanks to Prostate Cancer Canada & Glazo Kline Smith we administered
241 Free PSA blood tests on site!
Of those 241 44 Men were advised to seek further medical attention.
This show has grown by leaps and bounds year by year.
Our picture gallery covering several 100s of pictures and covering virtually every car on the grounds is up and running - just click on the link given above.
FREE PSA Blood Tests Provided in part by: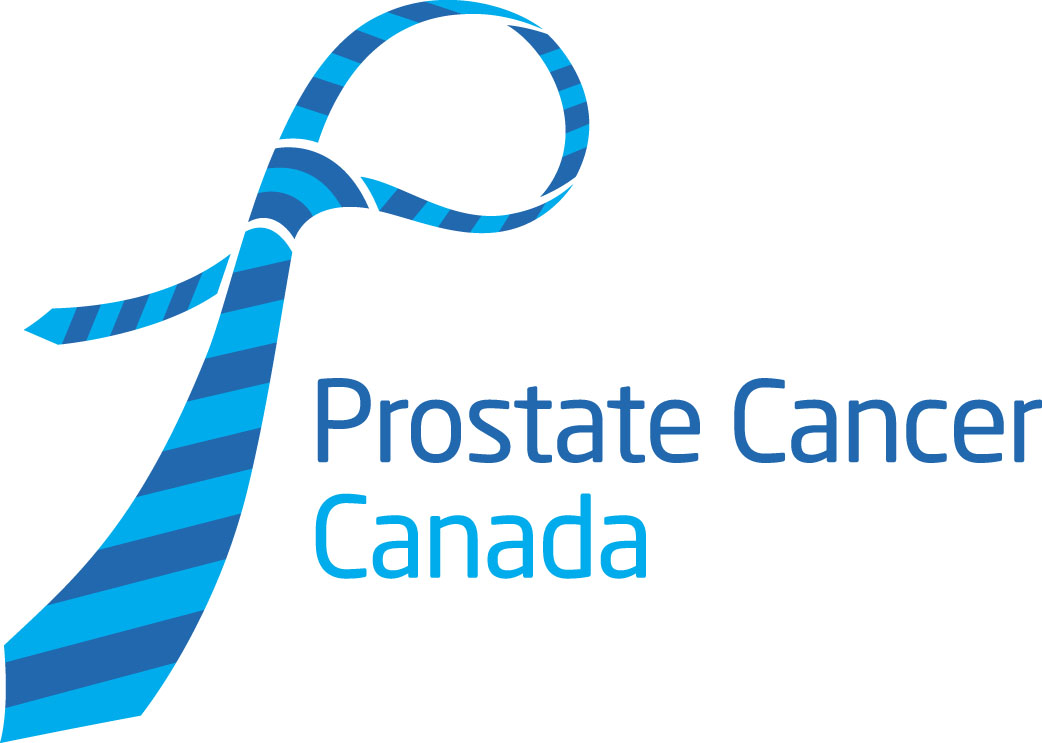 Supported by a restricted educational grant from GlaxoSmithKline Inc.

Jim Dorsey,
Cruisin' for a Cure Canada Coordinator
(905) 453-3038
or Email
FREE PSA Blood Tests
Provided from 9 a.m. to 4 p.m. (Men 40+)
Conditions Apply Click Here
Donations Greatly Appreciated.
Confidential results will be sent directly to your Doctor.
Typically, a full 10% of the men that we have had tested
have been advised to seek further diagnosis!

Parking by Affiliation is fine, but

Please Plan to Arrive as a Group.

Open to all rods, customs, muscle & classic cars, trucks, specialty vehicles, motorcycles and snowmobiles. Limited to 300 entries $5 Entry Fee

For Participant or Vendor Info or Any Questions call 905-453-3038

Admission Fee for Spectators $5 per person

Admission Fee for Show Vehicles $5 per Vehicle.

Special Thanks to Our DJ:
Kruz Radio

Jim Dorsey,
Cruisin' for a Cure Canada Coordinator
(905) 453-3038
or Email


© Cruisin' For A Cure Canada
Brought To You By: